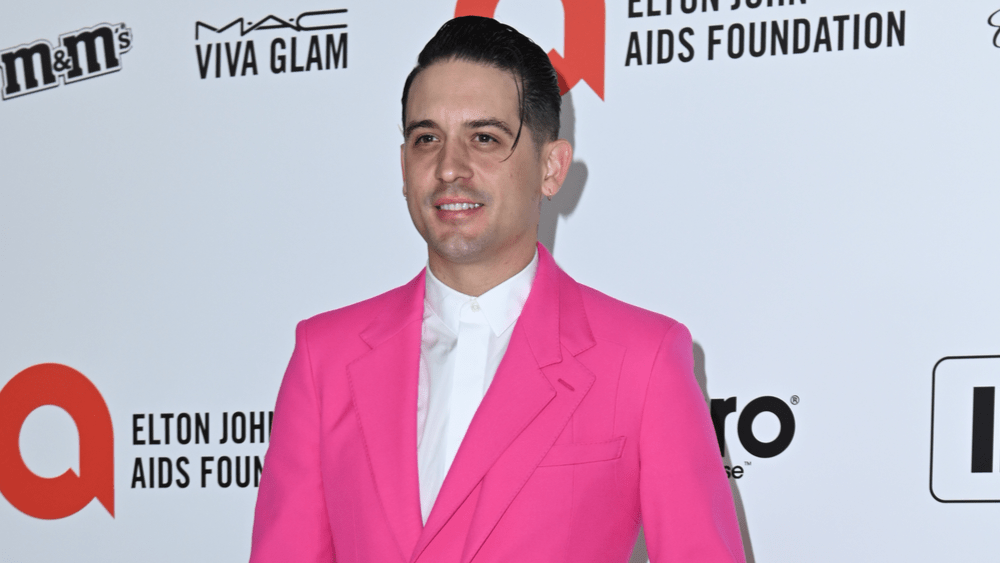 G-Eazy was arrested after an alleged fight with two men inside a bar within The Standard Hotel in NYC. The rapper was "charged with assault after a 29-year-old male and 32-year-old male reported being struck by the defendant."
G-Eazy's crew allegedly clashed with another group at the Standard hotel early on Sept. 10, while both parties were celebrating New York Fashion Week inside the Boom Boom Room. At around 12:40 a.m. "something set someone off," and "someone in G-Eazy's crew" hit socialite Daniel Chetrit, who's friends with Kendall Jenner and Gigi Hadid, over the head with a bottle. While G-Eazy was charged with assault, it's not yet clear if anyone else was charged, or if Daniel Chetrit was one of the two men that G-Eazy allegedly assaulted.
The rapper is set to go before a judge at a later date. Police said that none of the parties were hospitalized, though Daniel Chetrit did need stitches.
Editorial credit: Silvia Elizabeth Pangaro / Shutterstock.com